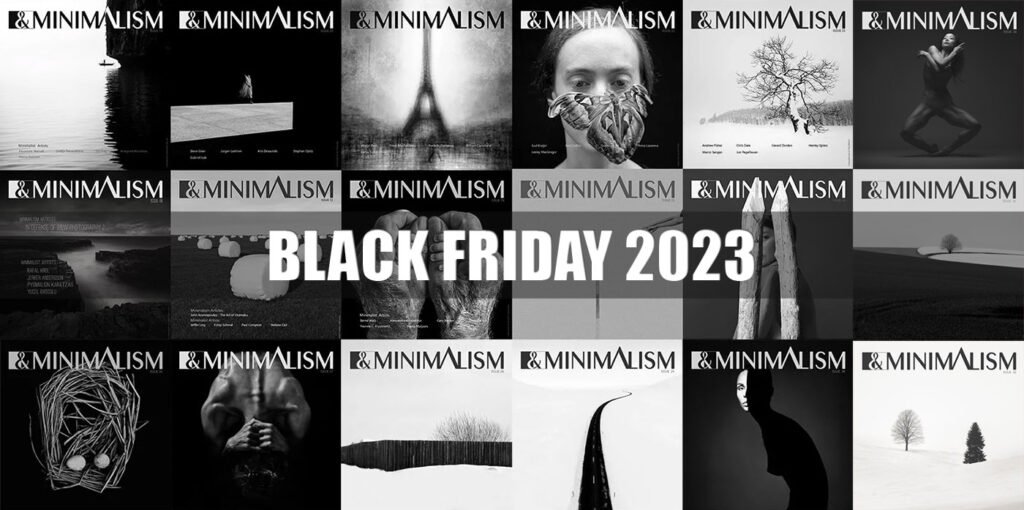 You can buy all 40 previous issues of Black and White Minimalism magazine in PDF on Black Friday!
Previous Price: 280€
Black Friday price:140€
Until November 28, 2023 – 23:59 UTC
.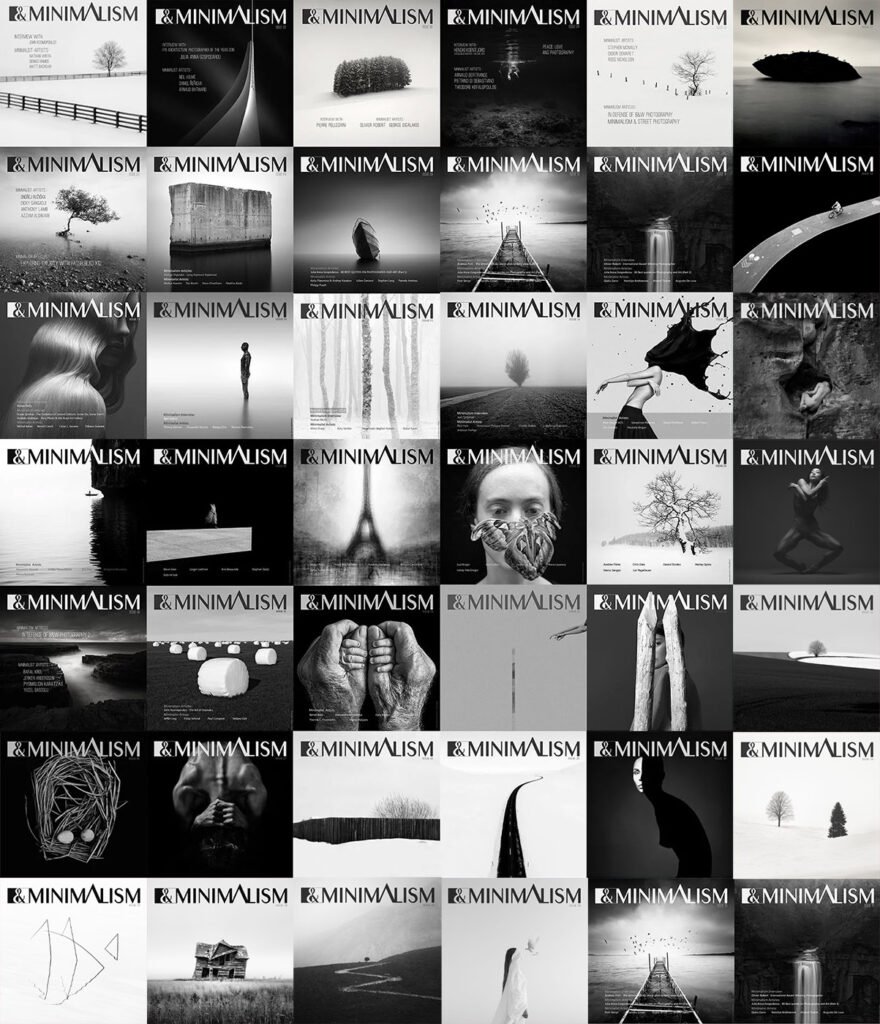 After payment the download link will be sent to your email (check spam folder). If you have any problem with downloading the pdf files, Please contact us via email.