All About Photo has released the winners of the call for entry AAP Magazine#9 Shadows. The shortlisted include the top 25 photographers that were selected for their outstanding work. 199 photographers submitted more than 1600 images from all over the world.
AAP Magazine#9 Shadows closed on December 4th, 2019.
The First Place Winner Svetlin Yosifov from Bulgaria wins $500
The Second Place Winner Norma Córdova/Shesaidred from the United States wins $300
The Third Place Winner Lara Wilde from Germany wins $200
All 25 winners will have their work published in the 9th printed issue of AAP Magazine, a free copy of the magazine and their portfolio showcased in the Winners Gallery of www.all-about-photo.com.
Congratulations to all the photographers who submitted their work and of course to the winners!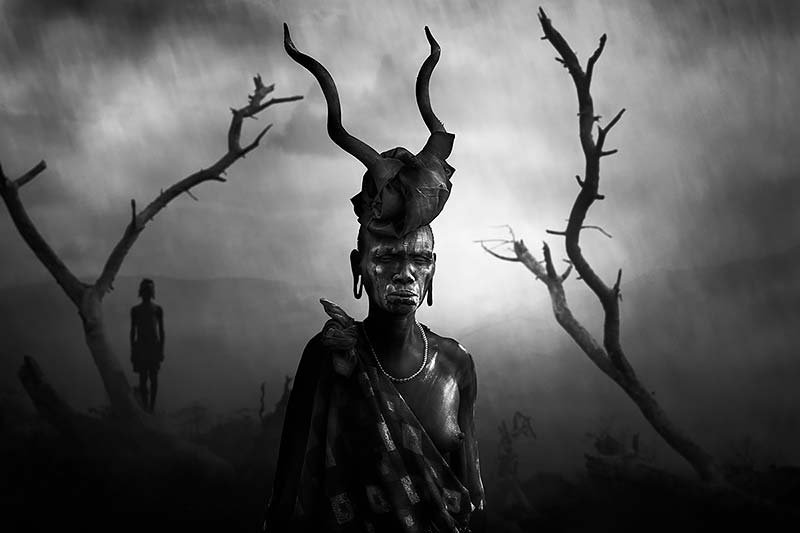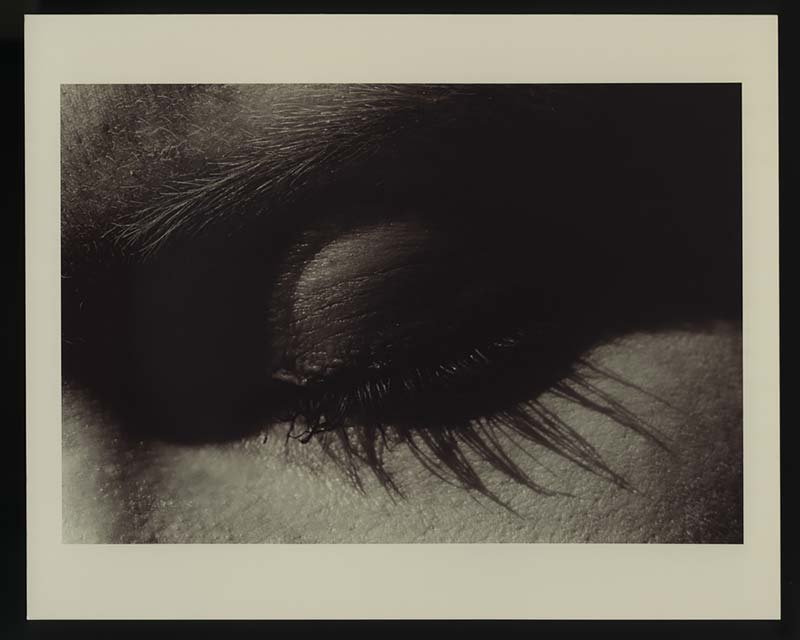 Our beautiful printed magazine showcases the winners of AAP Magazine's call of entries organized by All About Photo all year long. With an eye towards beauty, quality and novelty, we try to discover stunning portfolios and help photographers get the exposure we think they deserve.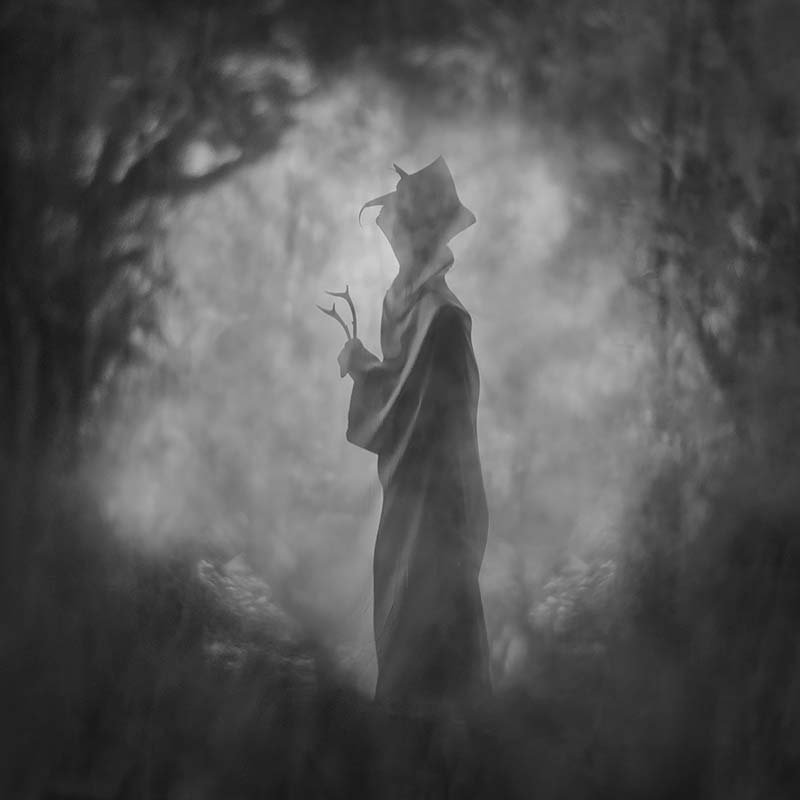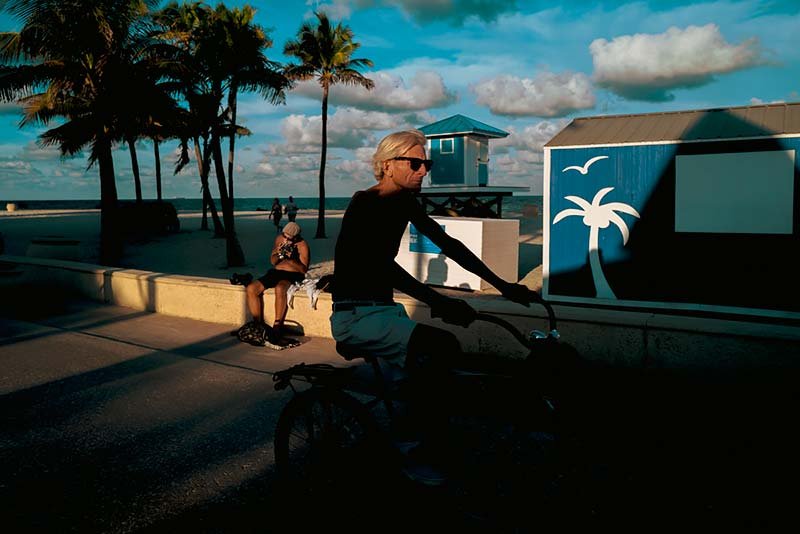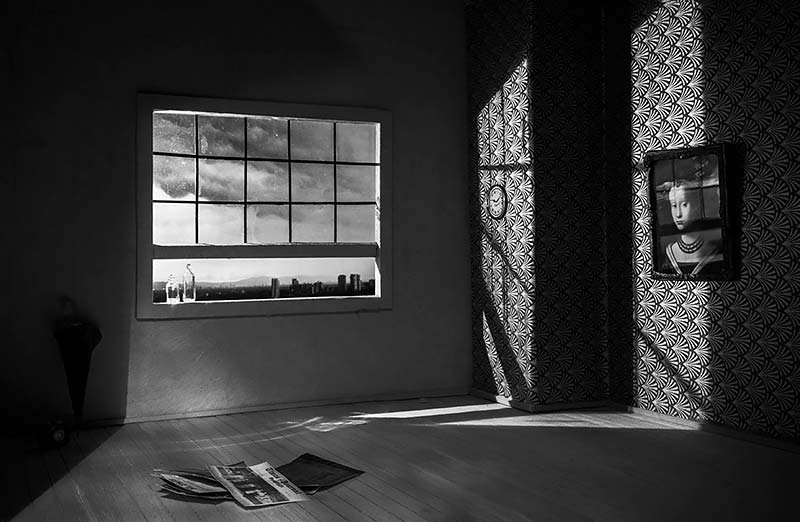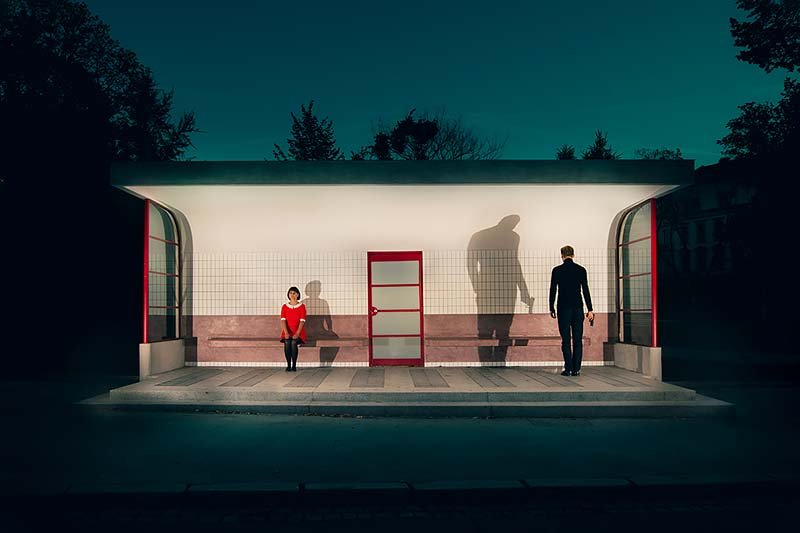 About us: All About Photo is a comprehensive resource for photographers and photography lovers. We seek to present exceptional work and meaningful information related to photography. Our lexicon grows every day and is here to help you find or discover a photographer, as well as photo contests, exhibitions, photo books and much more in our articles. We believe that recognition and exposure are crucial for photographers, All About Photo tries to help them creatively and professionally.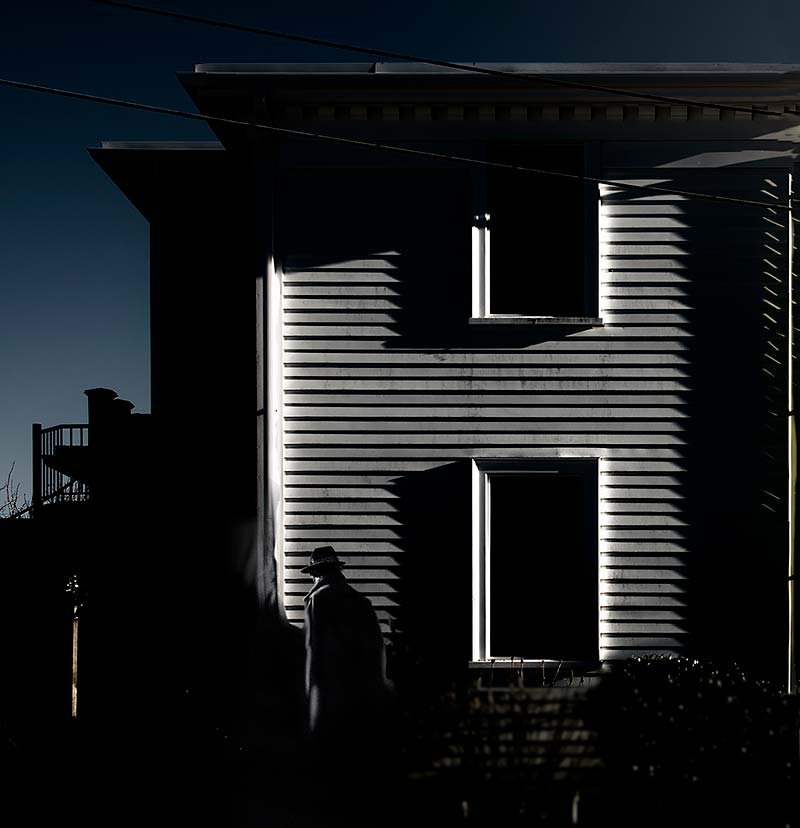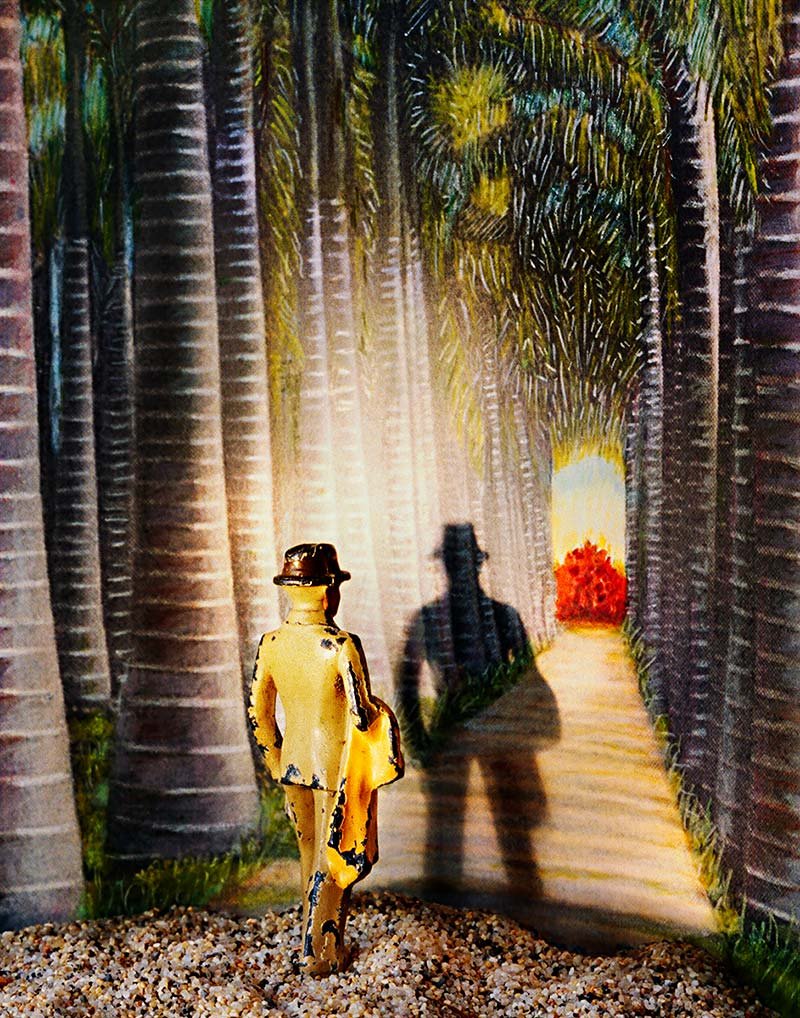 via:all-about-photo