The renowned photography grant contest. Open to everyone.
Sixth year in the making.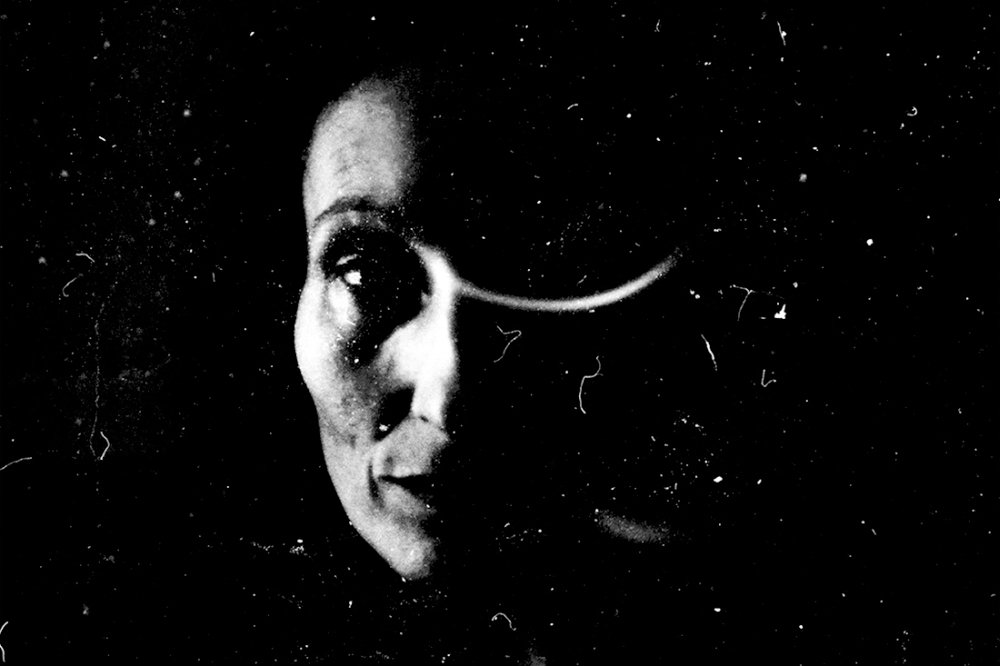 The Gomma Photography Grant is a grant contest tailored to fund and support photographers, both emerging and established, working among various genre.
Started in 2014, Gomma Grant has quickly obtained a reputation of being ethical and quality-focused, with an eye to spot fresh talents and encouraging those already in the spotlight.
In addition to receiving cash grants the winning and shortlisted photographers can enjoy a huge amount of international exposure. Photographers that are recognized through the Gomma Grant are known to have evolved their career to a higher level, both professionally and artistically.
Gomma Grant is open to everyone. Any medium, black & white or colour, analogue or digital. Gomma's juror and editors are looking for consistency, personality and courage.
Our objectives:
To motivate
We support photographers by funding their shooting and working expenses. Through the release of cash grants and other supportive initiatives, we aim to sustain photographers practices and their needs and costs.
To highlight
Gomma was founded in 2004. Throughout all these years, it has acquired a strong international network that allows the organization to promote, expose and endorse photographers to a worldwide audience.
To think differently
Gomma has always had an out-of-the-box approach and has acquired an autonomous position in the contemporary photography industry. The organization operates freely and without the constraint of sponsors or national funding. It applies a strict meritocratic approach and always tend to judge the work itself rather than its creator's notoriety.
To dare
One of the main goals and achievements of Gomma is that of hunting unknown photographers, sometimes completely unrecognized by the photography world. Gomma's editorial staff enjoys entering into uncharted territory to spot fresh, new talent and to support them so that they can receive appropriate recognition.
About Gomma:
A bit of history…
Gomma has gone a long way since its first Gomma Magazine came out in 2004.
Throughout all these years, Gomma has been actively promoting photographers, both the established and the emerging, and their work.
Gomma has been publishing and working with internationally renowned artists, such as Roger Ballen, Anders Petersen, Michael Ackerman and Daido Moriyama. At the same time, it has been able to dedicate resources and energy to support fairly unknown photographers that are regularly discovered by the Gomma editorial team.
Gomma was founded without the profits in mind by four artists that were looking to conceive a fresh, new space for photographers. It was meant to be independent, uncompromising and daring; and after more than ten years, it has managed to remain so.
Under the Gomma estate, we find Gomma Books Ltd – the bijou publishing house manufacturing collectible and highly qualitative photography books. In 2012, the first volume of the MONO trilogy was published and distributed worldwide, the hardcover book, now a sold-out title, showcased the best in contemporary black and white photography.
Gomma Books has recently published the second volume of MONO, including Daido Moriyama, In addition, it continues to work with exciting artists on new titles, such as the renowned Japanese Keizo Kitajima.