The Voigtländer 50mm f/2 APO-Lanthar is a great birthday present for Sony E-mount users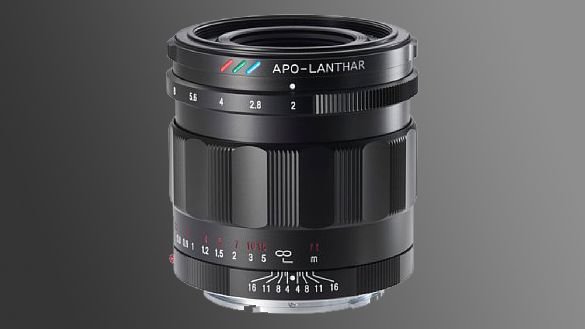 What did you get for your 20th birthday – a special piece of jewelry? A car? A hangover? Well, to celebrate the 20th anniversary of its Voigtländer Classic line, the manufacturer is releasing the Voigtländer 50mm f/2 APO-Lanthar lens exclusively for Sony E-mount cameras.
"The name APO-Lanthar is only awarded for particularly powerful lenses in the Voigtländer range," said the company in a translated release (tip of the hat to photoscala).
• Read more: Best Sony lenses
"And with the new APO-Lanthar 50 mm F2.0 we are talking about a real masterpiece! The development goal was to provide the highest level of imaging performance without compromising on design. For this purpose almost all technically possible registers were drawn to ensure this top performance."
This sure-to-be stunning manual focus lens has eight groups and ten elements, including two aspheric and five with anomalous partial dispersion. Voigtländer also brags about an "integrated floating-focus system and an optical calculation that reduces chromatic aberrations to near zero ensure outstanding performance".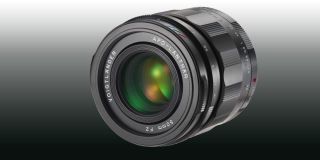 The Voigtländer 50mm f/2 APO-Lanthar has 12 aperture blades that possess "a special shape" (though that special shape seems to be "circular"), to create pleasing bokeh balls from light sources. The manual aperture ring clicks in 1/3-stop steps to its f/16 minimum, but it can be switched to clickless for video wok.
The otherwise all-manual lens features electrical contacts, which means that settings can be captured in your EXIF data, and it's equipped with a distance encoder that makes it compatible with Sony's 5-axis image stabilization.
Weighing in at 364g and measuring 62.6mm in length, the optic has a 49mm filter thread and a minimum focusing distance of 45cm.
No release date or price has been confirmed, but Voigtländer glass doesn't come cheap so you might want to funnel off some of your Christmas budget if you've got your heart set on one.
via: digitalcameraworld