Fuji's latest compact has a 26.1MP sensor, ditches the D-pad in favour of a joystick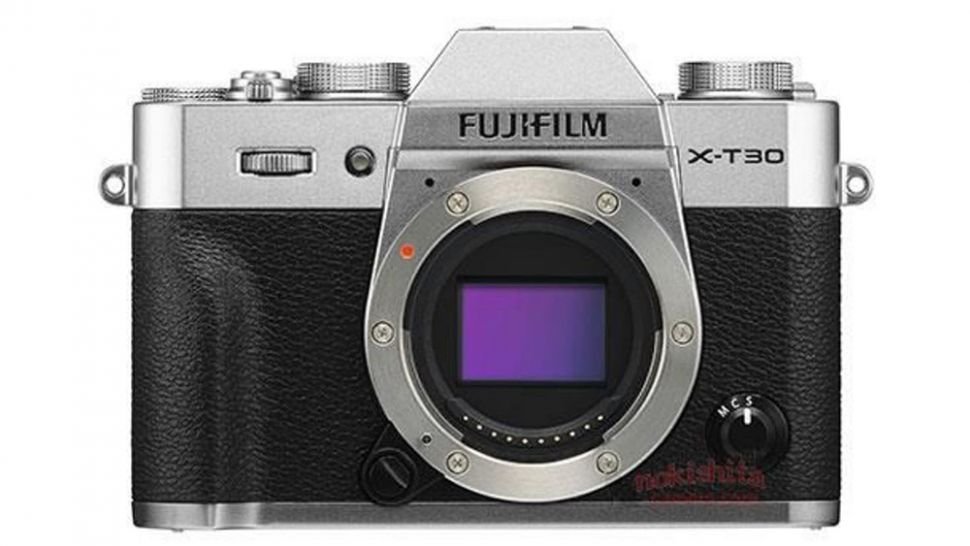 Ever-reliable Japanese leak site Nokishita has leaked the first images and specifications of the Fujifilm X-T30, the much-anticipated successor to the Fujifilm X-T20.
It's a little bare on the specs front. The site claims that the new camera will have a 26.1MP sensor, which is a slight bump from the 24.3MP of its predecessor. Its form factor is almost identical, measuring 118.4 x 82.8 x 46.8mm (making it 5mm deeper than the X-T20) and weighing in at the same 383g.
As ever, it will come in silver or black.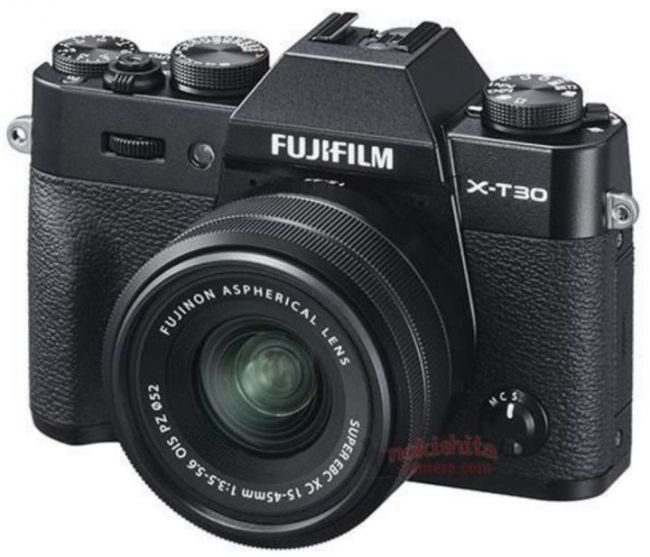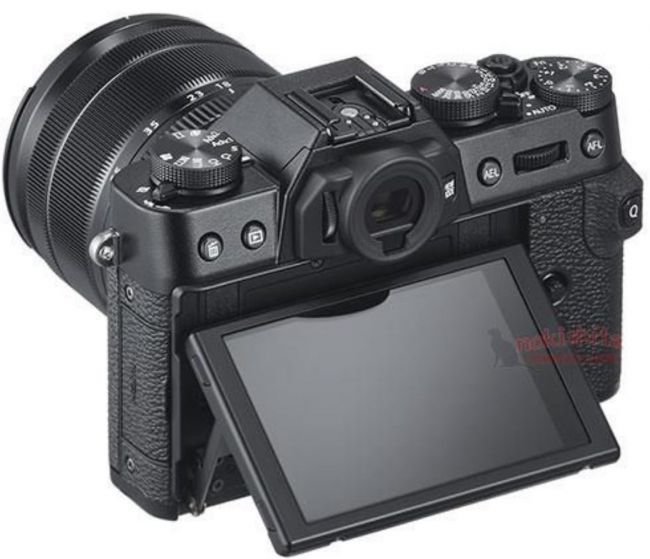 While specs may be thin on the ground, it's the pictures that tell a thousand words. The leaked images of the camera, which were also shared by Fuji Rumors, show a big change for the X-T30: Fuji has replaced the D-pad (the directional input pad) with a joystick, which now sits where the Q button used to be located – a curiously low position for a joystick.
The images also reveal that Fuji has stuck with a tilting screen, rather than opting for a fully articulating "selfie screen".
The X-T20 suffered from a few ergonomic quirks, so it will be interesting to see if the joystick's final placement changes. Fuji Rumors claims that the Fujifilm X-T30 will be officially unveiled on 14 February, so it looks like we won't be waiting long to see if these pics are the real deal.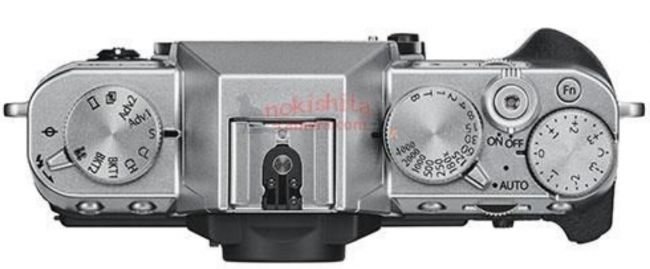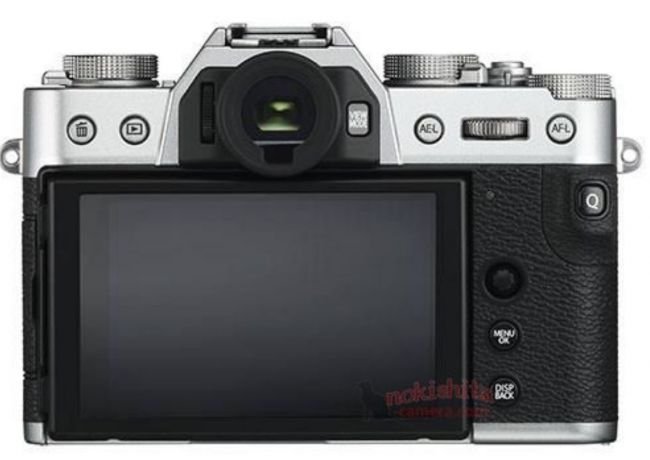 Via: digitalcameraworld