DECEMBER 5, 2018 TO DECEMBER 9, 2018
Discover Red Dot Miami—a modern and contemporary art show in the heart of Miami featuring an international slate of 75+ galleries showing over 500 leading artists. Now in its 13th year, Red Dot Miami nurtures and strengths Miami's art scene with a provocative agenda that includes Art Labs, Art Talks, and Spotlight Galleries. The event attracts over 38,000 visitors, a majority of whom are high-net-worth collectors.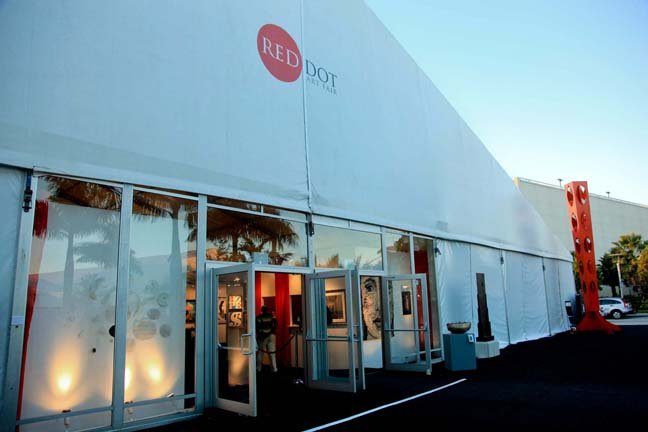 The curatorial theme for 2018 is [ILLUMINATE]. From works that inspire awe and wonder to sweeping series that reveal new trends to artists who throw light on the roots of imagination through fearless creativity, Red Dot Miami illuminates the best the contemporary art world has to offer.
Miami Art Week's hottest show is moving—back to—Miami's artsiest 'hood. That's right!
Back in the Wynwood District for the first time since 2015, Red Dot Miami is taking over the iconic Mana Wynwood this Dec. 5–9, 2018.