Proof of concept achieved as popular software hack executes on Canon's latest camera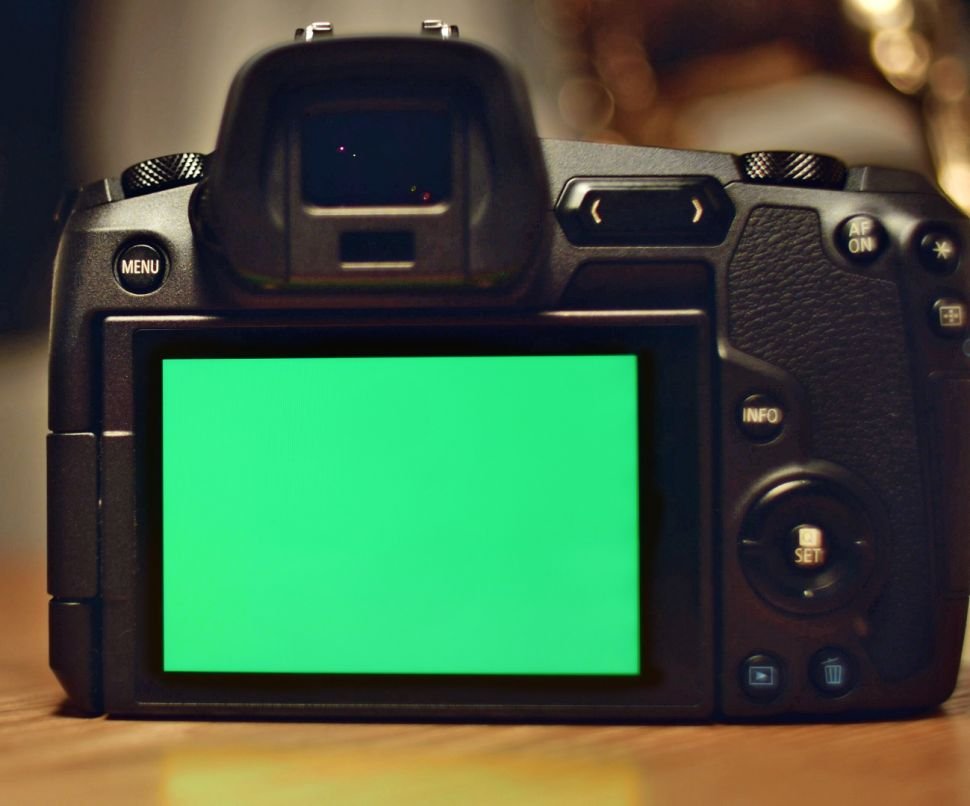 The camera has barely been out a fortnight but hackers have already cracked its internal code, as the popular Magic Lantern software hack has been successfully executed on the Canon EOS R.
British filmmaker Andrew Reid at EOSHD was sent two early firmware files to test on Canon's full-frame mirrorless body. While the camera rejected the first file, the second (named "RLEDID14.FIR") was accepted by the boot loader and firmware updater.
Magic Lantern, for the uninitiated, is a piece of unofficial software that runs from a memory card, adding a host of features and functions to Canon cameras such as dual ISO, RGB histogram, zebras, new grids like the Fibonacci spiral… albeit at the cost of invalidating your warranty (and potentially bricking your camera, so proceed with caution!).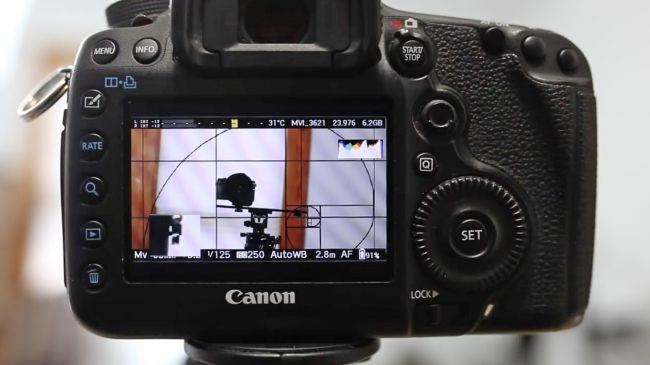 "Based on the same boot-loader in the Canon 80D, one of the firmware files is supposed to probe the camera in a first attempt to find the address of the LED light as a marker (and more)," explained Reid.
"Once the LED flashes, that gives away the address of the GPIO attached to it and thus the first stage of controlling the rest of the camera can begin – executing more code on the processor can be attempted in the normal way. The file also tries to probe registers that are present on other Canon bodies, with the results being noticeable on the LCD if they do anything on the EOS R."
The result at this stage is fairly unremarkable: a simple slime-green screen. However, it is a proof of concept demonstrating the ability to execute code on the EOS R's processor – a gateway that will ultimately lead to Magic Lantern's full suite of functionality.
While that may be some time off, we hope it spurs Canon to speed up the release of its own firmware to sort some of the camera's missing features (eye AF and video histograms, we're looking at you!).