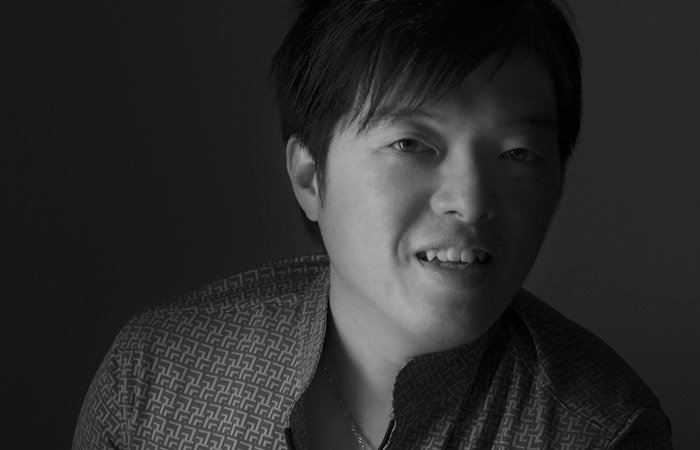 Jefflin Ling is a fine art photographer from Kuala Lumpur, Malaysia. His completed Bachelor of Business Management in a local British University in Malaysia. And he have taken one year photography course in local Photography Academy. Jefflin specialising in monochrome and long exposure photography. His minimalistic landscape and architectural works are mesmerizing.
Jefflin is very much identified with Alfred Stieglitz's famous quote: "An artist is trying to express his inner world by using objects from the outside world as symbols. It is not what you capture that matters, it is how you interpret it that matters and will elevate it from snapshot to a work of art". For him, photography is not just to record reality, but it is about transforming the scene into a piece of art through digital postproduction.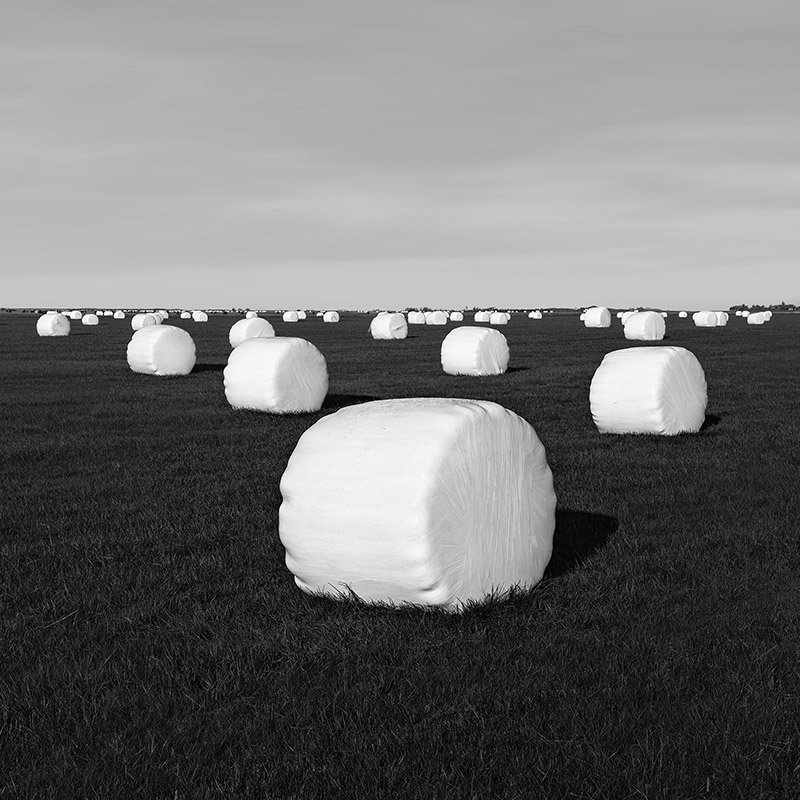 In Jefflin's view, modern technology has substantially simplified the access to art. Thanks to digital devices it is literally at everyone's fingertip. His ultimate goal is not the public's compliment; the quest for beauty lies deep inside his heart.
Website : www.jefflinphotography.com
B&W Minimalism Magazine issue 12